You're here because you have decided to participate in the Get Support Give Support program. We're proud to display your business to our audience and promote your charitable works through our blog.
We recommend you share your participation badge (as seen below) on your website, blog, and social media channels.
Here's how to add the badge to your website (this should only take a few minutes):
Step 1: Pick the badge below that best fits your website style.
Step 2: Copy the code to the right of the badge, and paste the code into the code of your website.
Step 3: That's it, you're done!
Have news to share on our blog? Please send all submissions to [email protected]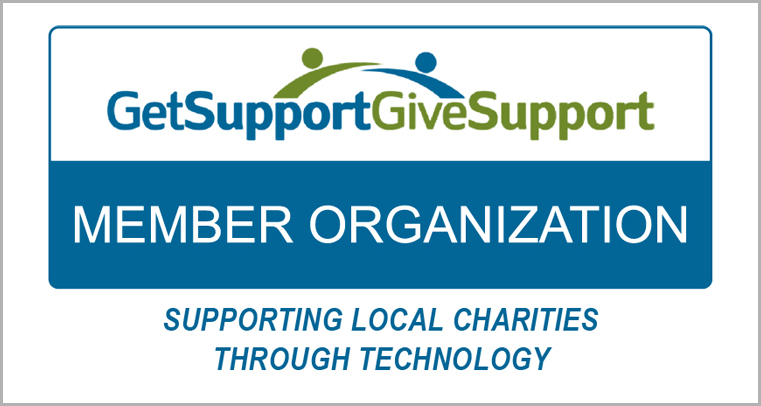 <a href="https://getsupportgivesupport.org/" style="display:inline-block; border:0;"><img style="width:200px; display:block;" width="200" height="160" src="https://getsupportgivesupport.org/wp-content/uploads/2020/08/badge-1.jpg" alt="" /></a>
<a href="https://getsupportgivesupport.org/" style="display:inline-block; border:0;"><img style="width:200px; display:block;" width="200" height="160" src="https://getsupportgivesupport.org/wp-content/uploads/2020/08/badge-2.png" alt="" /></a>
<a href="https://getsupportgivesupport.org/" style="display:inline-block; border:0;"><img style="width:200px; display:block;" width="200" height="160" src="https://getsupportgivesupport.org/wp-content/uploads/2020/08/badge-3.png" alt="" /></a>