Supporting Member Organizations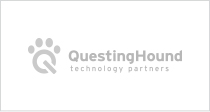 QuestingHound Technology Partners
The founding member of "Get Support, Give Support," QuestingHound Technology Partners has been providing IT Support to South Florida businesses since 2001. They are proud to contribute to The Florence Fuller Child Development Fund, Food for the Poor, The Ronald McDonald House charities, and more.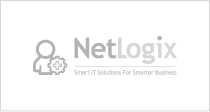 NetLogix specializes in a wide range of services, including tailored IT services and solutions for small and medium businesses and their owners in Massachusetts including Central, West and the greater Boston area. We are committed to providing each and every one of our clients with high quality service and support. Our unique IT team is incredibly friendly and can help you every step of the way in growing your business.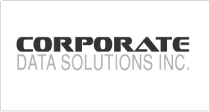 Corporate Data Solutions, Inc.
At our core, we are an organization of creative problem solvers. We believe our greatest IT accomplishments are making business processes easy for clients and helping them stay productive. Joining the Corporate Data Solutions, Inc. team requires technicians to have a detailed understanding of how technology empowers businesses – and a passion for seeing it in action.