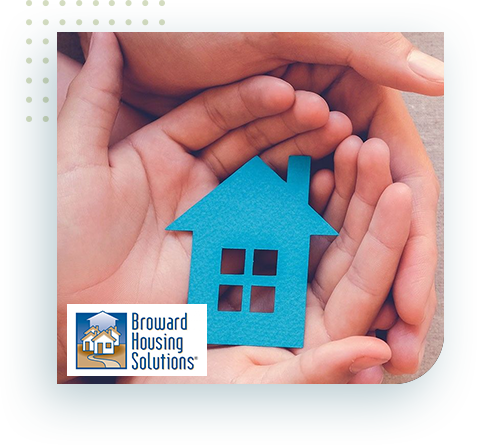 Broward Housing Solutions
Broward Housing Solutions is a non-profit organization that was established in 1993 after a task force that included representatives from the public and private sectors met to address homelessness. Their goal was to find an economical solution for providing quality, permanent and affordable housing opportunities to meet the needs of lower income or homeless people with disabilities who also have mental illness.
The organization strives to provide dignity and stability in a compassionate community where all low-income people with mental illness have a permanent, safe home.They are guided by their core values of stability, dignity and hope.
Gumbo Limbo Nature Center
The Gumbo Limbo Nature Center is a not-for-profit organization that provides environmental education and serves as a science center for wildlife. They also host workshops and events for local schools to teach children about the natural Florida environment.
Their mission is to inspire stewardship of coastal and marine ecosystems through education, research, and conservation.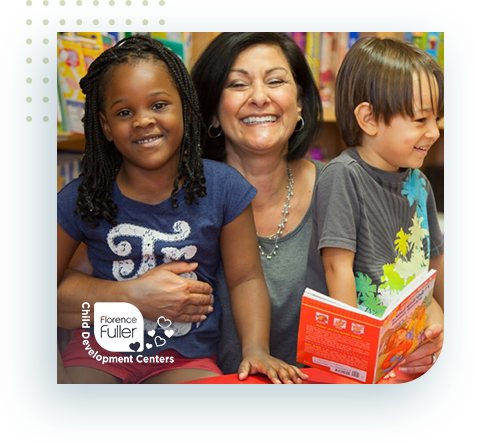 Florence Fuller Child Development Centers
Florence Fuller Child Development Centers are a nonprofit organization dedicated to making a positive difference in the lives of children from economically challenged families with the goal of preparing children for a lifetime commitment to learning and empowering their families to build a brighter future, through education, employment assistance, and a powerful support system of teachers and staff that truly care.
They believe every child should have the chance to learn, grow, and experience success in school and life regardless of their ability to pay. They are the community who understand that the best contribution we can make is in the adults of tomorrow.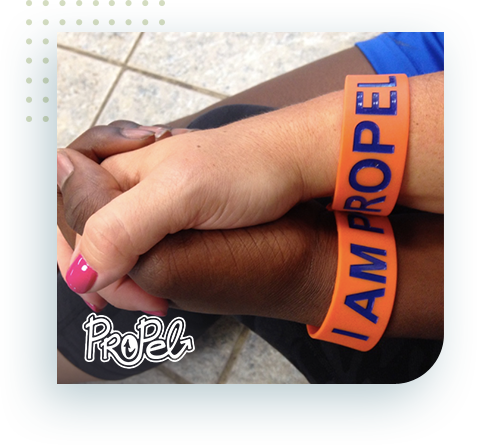 People Reaching Out to Provide Education and Leadership – was founded in 2004 by a small group of Boca Raton businessmen and community leaders to support the educational achievement and leadership development of the area's less fortunate youth.
Since the beginning of the 2015-16 school year, Propel has grown in size tremendously. Propel is now serving an average of 80 students weekly and currently holds a waitlist for those that have taken interest in THE HUB. Over the past five years, they have given out $130,000 in college scholarships. This past year they connected over 20 of their student leaders with employment opportunities.
Helping the Poor in 17 Latin American and Caribbean Countries
Food for the Poor do their best to meet needs both physical and spiritual, as well as at the individual, family and community level. They provide food, housing, emergency relief and much more to those in desperate need. They feel a special calling and are uniquely equipped to serve the poorest of the poor in the Caribbean and Latin America.
They host several signature events across the country each year to raise funds, increase awareness and support destitute families. You can make a difference today! Put your passion to help the poor into action by becoming a Champion For The Poor.
Ronald McDonald House Charities
RMHC's network of local Chapters has been helping millions of families with sick children find comfort and support when they need it most.
Their programs, tailored to meet the urgent needs of each community, can now be found in more than 64 countries and regions across the globe. RMHC provides vital resources and compassionate care to children and their families being served by leading hospitals worldwide.
Core RMHC programs provide access to health care and enable family-centered care. RMHC helped lessen the burden for millions of families in 2017.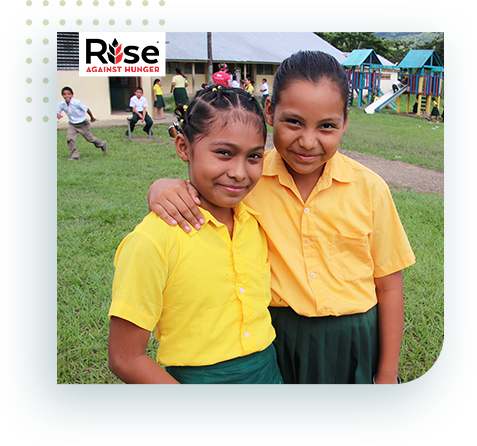 Rise Against Hunger is an international hunger relief organization that distributes food and life-changing aid to the world's most vulnerable, mobilizing the necessary resources to end hunger by 2030.
Their goal is to stop world hunger in our lifetime. The organization established in 1998 has provided over 500 million meals in 77 countries. By distributing meals in developing countries, promoting education and encouraging children to attend school and improve students' health and nutrition.